Ready to upgrade your school?
It's easy to get started with easy and transparent pricing
Over 2000 live students
Get a custom quote
Contact Us
Unlimited teachers
Unlimited classes
All features included
| | |
| --- | --- |
| Under 1 minute trial setup time | Free 14-day trial |
| No credit card is required | Cancel at any time |
| Test with dummy school data | Access to all features |
| Upgrade/downgrade plan anytime | No complex calculations |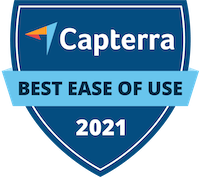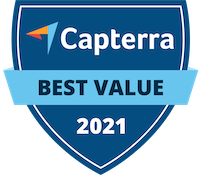 All Plans Include All Features
✔

Dashboard

✔

Powerful scheduling

✔

Attendance

✔

Mobile app access

✔

Video call integration

✔

Individual calendars
✔

Student/parent portal

✔

Store course material

✔

Group email & SMS

✔

Grades

✔

Praise behaviour

✔

Prospect registration forms
✔

Automatic billing

✔

Combined payments

✔

Stripe & PayPal payments

✔

Invoicing

✔

Beautiful receipts

✔

Bulk receipt creation
✔

Free archived students

✔

Custom reports

✔

Transcripts

✔

Student self-booking

✔

API integration

✔

Zapier integration
Optional Set-up Extras
Teach 'n Go is built around ease of use and simplicity but if you require support to get set up quickly, we can provide optional extras for a one-time.
Frequently Asked Questions
How does the free trial work?
Our 14-day trial is 100% free and does not require credit card information. You can access to all features and live, in-app support from our team.
Can I switch plans later?
Absolutely. Choose the best-fit plan you need and upgrade it as your business grows. We will adjust any payments accordingly.
How often am I charged?
You can choose to pay once a month or once a year. You get 2 months off for yearly subscriptions, so you pay for 10 months instead of 12. Your credit card is charged automatically at the end of your subscription.
Do I need to choose a plan now?
No. You get the full-featured, unlimited version of Teach 'n Go entirely free for 14 days. Once you're ready to upgrade, you may choose a plan which suits your needs.
What payment types do you accept?
We accept payments from MasterCard, Visa, Visa Debit and American Express. Remember, you need not supply card details to start your free trial.
How do you count students?
We only count non-archived students towards your total. If a student is not enrolled in an active class, you could archive them to free up a spot.
© 2013-2023
Teach N Go Ireland
is a registered business with the Companies Registration Office, Ireland.